A majority Indigenous owned and managed company
Risk, Response, Engage, Design, Deliver
community engagement | dispute management | Indigenous engagement
About RREDD
At RREDD we focus on the complex, the urgent and the sensitive.
At RREDD we design, develop and deliver innovative solutions for our clients, which establishes a unifying framework and process for implementation.
We build certainty by understanding mutual risk in engagement between companies and community.
Our leadership team and associates uphold our core values of;
Mutual respect
Neutrality
Collaboration
Excellence..
Craig Jones – Director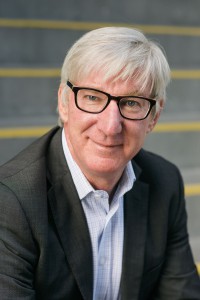 Craig is an accredited mediator in Australia and PNG, who has over 30 years experience working with Indigenous communities to progress development. Craig's mediation work is focused on the complex matters, matters involving violence and matters involving Indigenous peoples.
Craig understands the complexities of negotiating outcomes in tense environments. Craig leads RREDD engagement with clients in the belief that development can be for the benefit of all parties and risk (external and internal) when identified and acknowledged can be managed.
Craig has leadership experience in the resources, government and academic sectors. He has long term experience in engaging with communities.